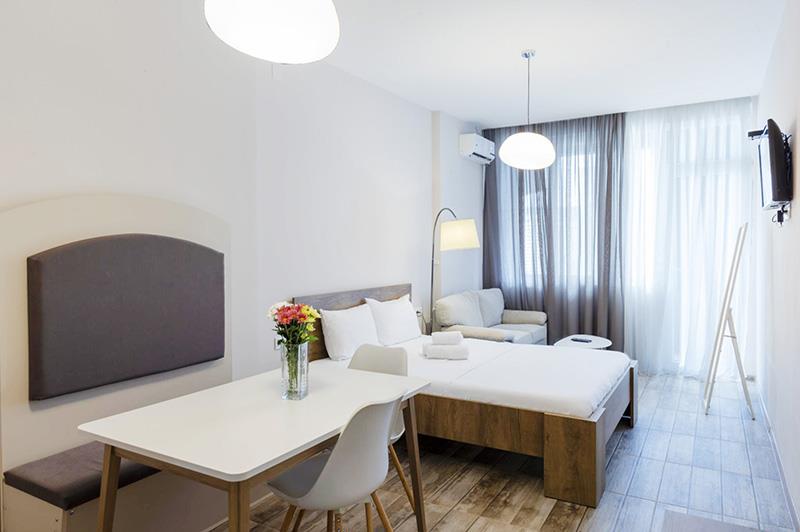 "
If you decided to visit the Black Sea pearl - Batumi, you're not mistaken in choosing the best place for short-term living. As long as you are here, we will walk you through the detailed description, what will you see in Horizons Aparthotel.
"
Horizons Aparthotel is a modern complex located on the first coast of Batumi, which is just 70 meters away from the beach. Aparthotel is equipped with a 24/7 security system, free parking for 50 cars, children's area/playground and wine cellar, where you can taste wines made by Horizons Group (this is the most prideful thing for us). Aparthotel is located in the 25-storey building - Horizons 1. Most importantly, all the apartments have magnificent sea or mountain views, and each one of them greatly cares about your visual pleasure and satisfaction.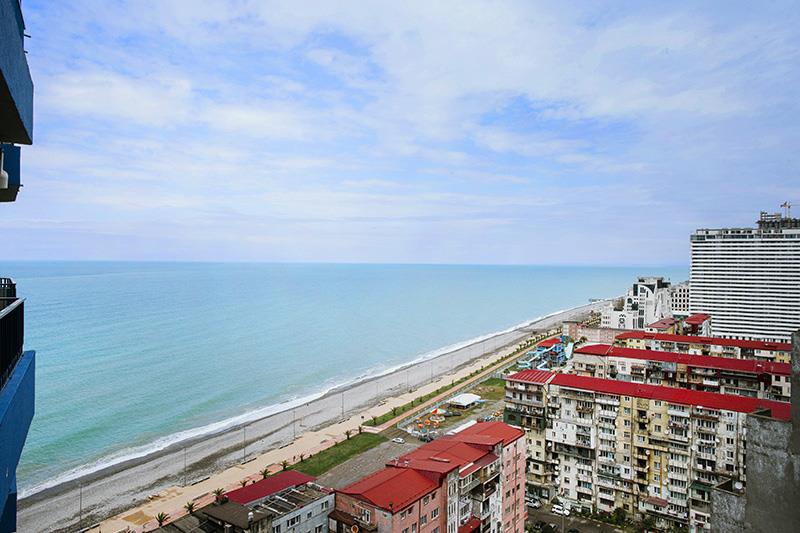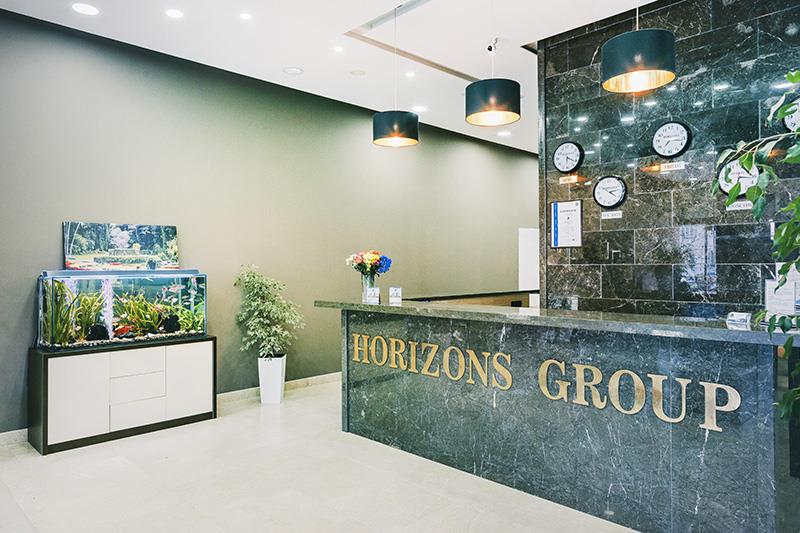 "
Now all about apartments: of course, apartments are equipped with the latest heating/cooling system, you can enjoy free wireless internet at your place, almost all of the apartments have balconies and the private bathroom for sure. The kitchen is full of attributes, which will be needed to prepare delicious meals in your temporary home.

Get ready! Batumi awaits you with unforgettable adventures!